I mean, who are you really?
So we have a tiny committee that takes care of outreach, deciding on themes, getting chai, emailing folks who'd like to talk, getting chai again and finding venues to host.
Here's the present committee.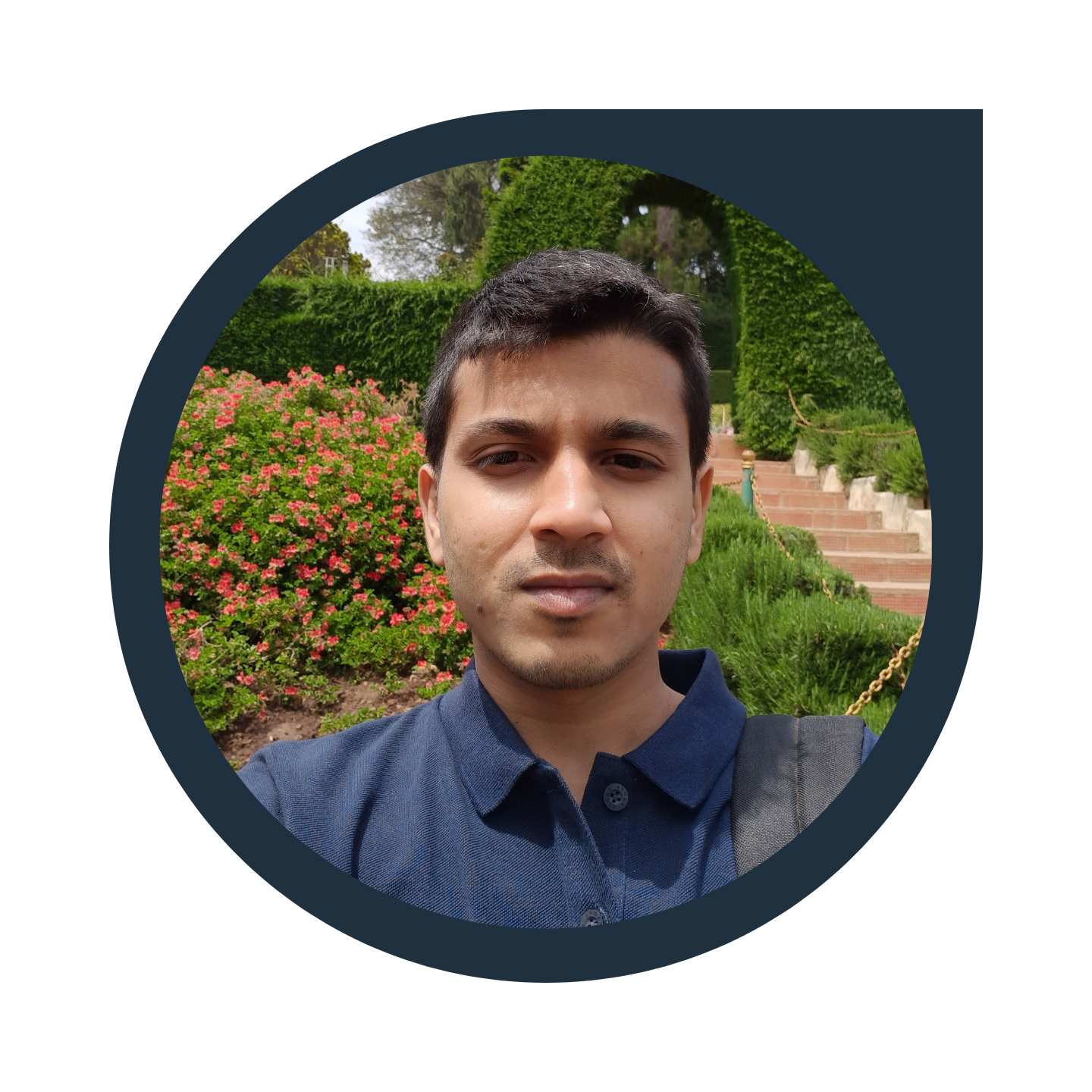 Aman Bagrecha
Geospatial Scientist, GalaxEye Space
Aman is a developer with experience in Python and Deep Learning. He has a keen interest in open specification spatial data formats. A regular blogger, Aman has an active YouTube and GitHub handles, where he shares detailed examples of remote sensing and GIS case-studies. Writing clean and well tested code to monitor Earth in all aspects is what excites him.
Thiyaku S
Chief Operating Officer, Satyukt Analytics
Thiyaku is an expert in remote sensing and GIS for agriculture and water resources. His work is usually around microwave data, image fusion and dashboard development.  An open-source advocate, Thiyaku also works with QGIS, GRASS, Python, R and Geoserver.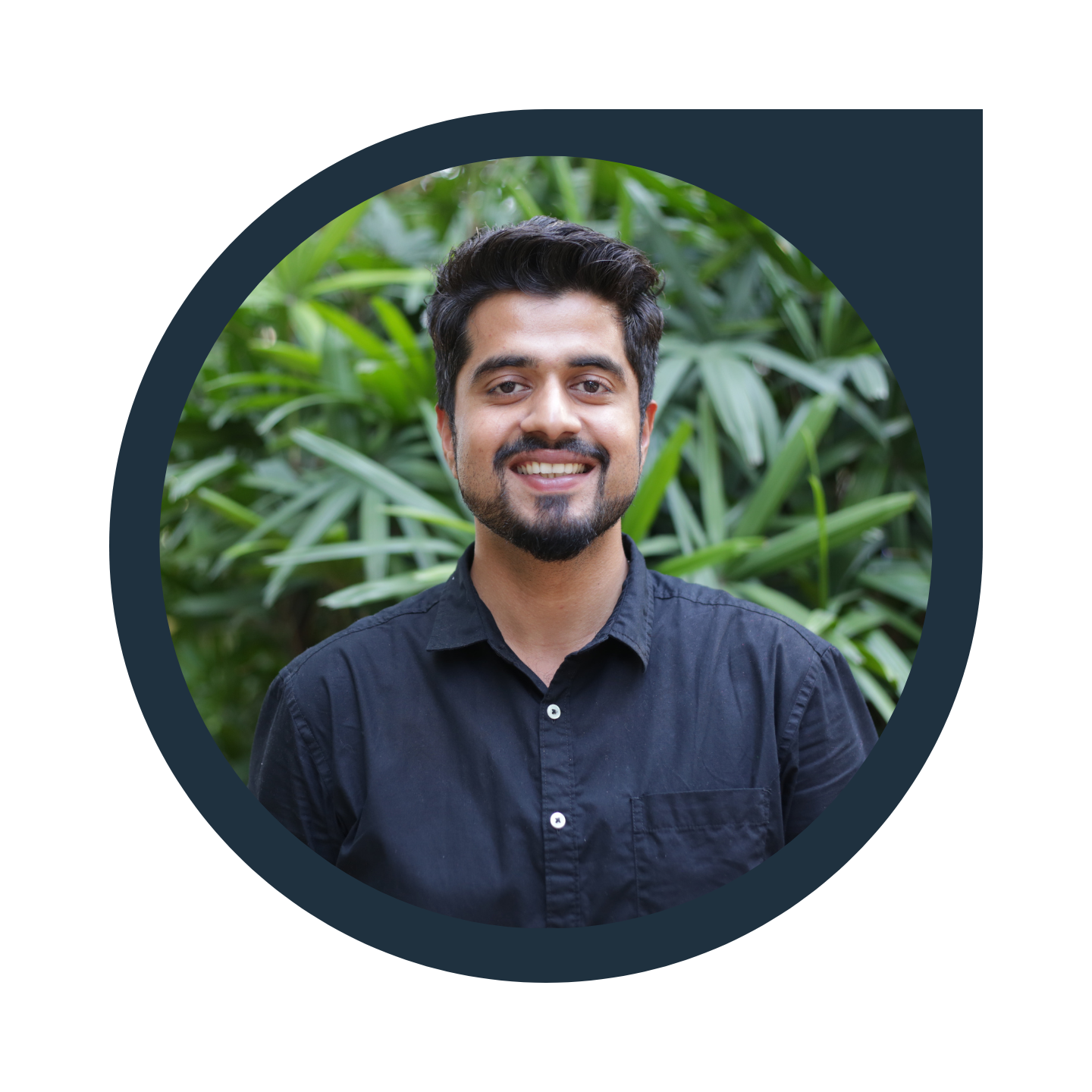 Amruth Kiran
Senior Associate - Geospatial Lab, Indian Institute for Human Settlements
Amruth's main interest lies in spatial data infrastructures and knowledge systems. Building scalable, cloud based architectures on AWS and Azure for handling remote sensing data is his forte. Open-source development, teaching and a little bit of field work brings him down from the cloud to solid ground.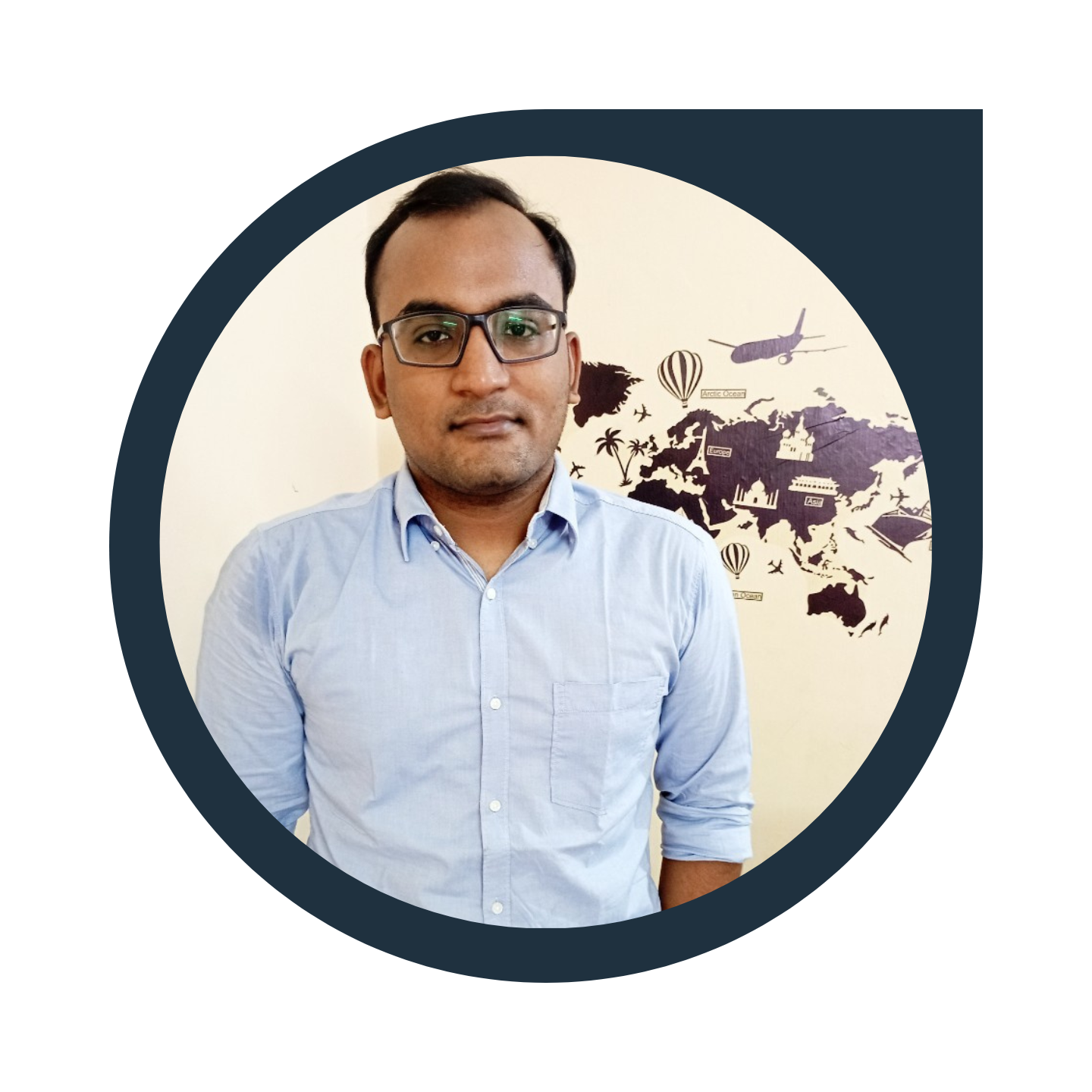 Santhosh M
Data Scientist, Blue Sky Analytics
Santhosh is a machine learning and Google Earth Engine fan. A teacher at heart, Santhosh has built QGIS tutorials and works around a lot of open-source GIS tools and services. A civil engineer turned data scientist, his work is across domains such as urban expansion, predicting fire events and estimation of above ground biomass.
Interested?
Register on our official Meetup page below, to get notifications on future events. Please note, RSVP is required to attend all events due to limited seating.