A Geospatial meetup group in Bengaluru interested in remote sensing, GIS, maps and the tech behind it all.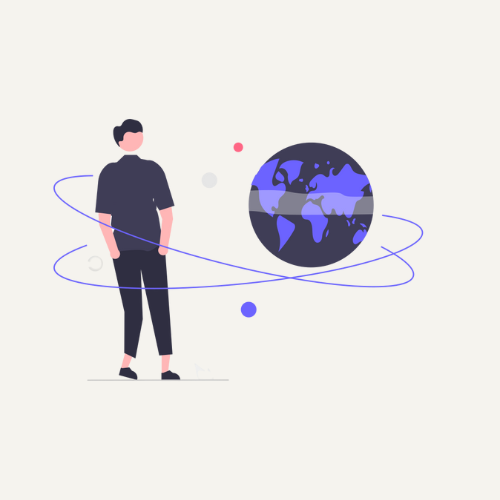 Spatial – adjective
Understanding of where things are in relation to other things
talks
How do you manage peta-byte level spatial data? How can I start using Google Earth Engine? What is STAC?
These topics and more, updated monthly only here on #LTS
Networking
Meet the experts in the field of remote sensing, GIS, open-source development, community mapping and more!
A group of diverse backgrounds. Researchers, professors, analysts and developers. Join us to share your experience in everything spatial.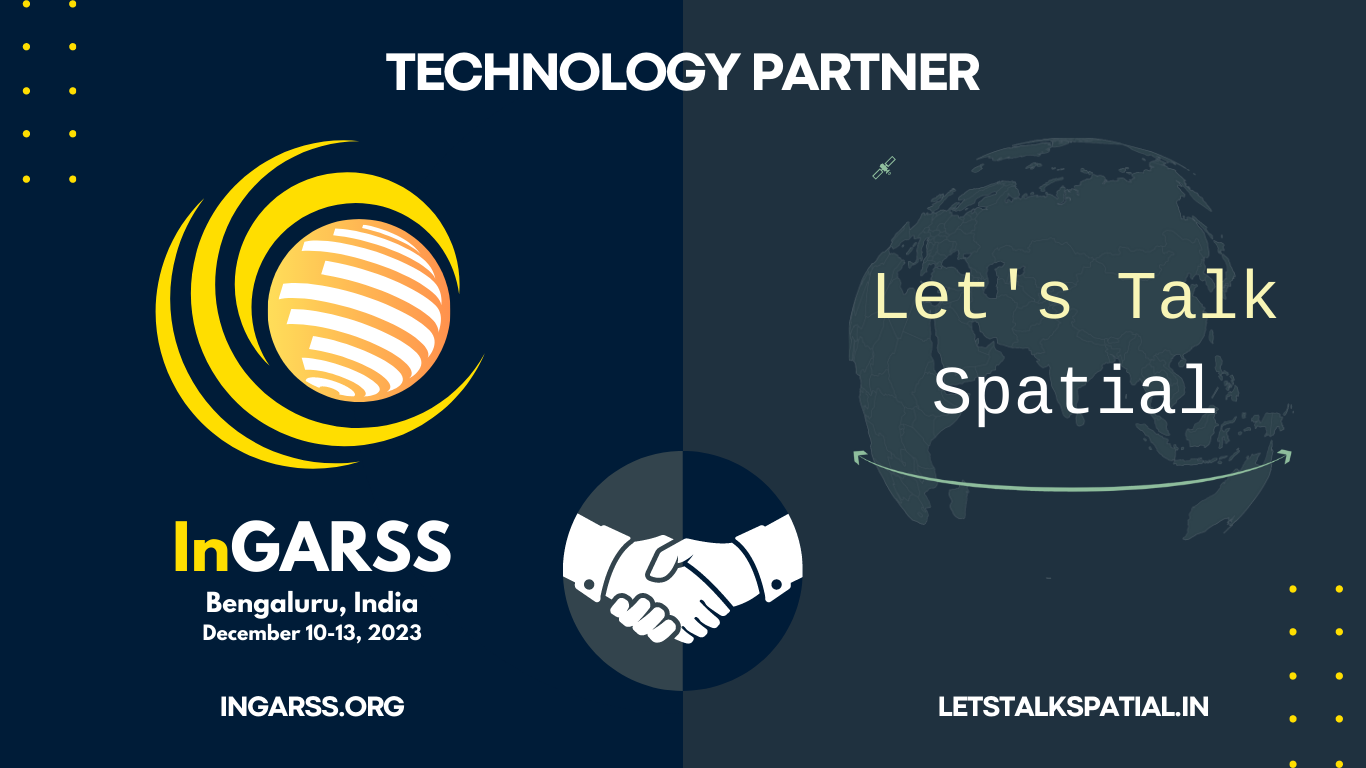 As an open group of fellow spatial enthusiasts, we reach out to folks from organisations, industries, NGOs and colleges to see if they'd like to speak about a topic they might be interested in.
Monthly themes are selected based on current events in spatial tech across the world.
Make connections, share your background and interests, exchange knowledge and ideas. Get to know your group better over a cup of tea or post-event lunch.
Make some "spatial" friends!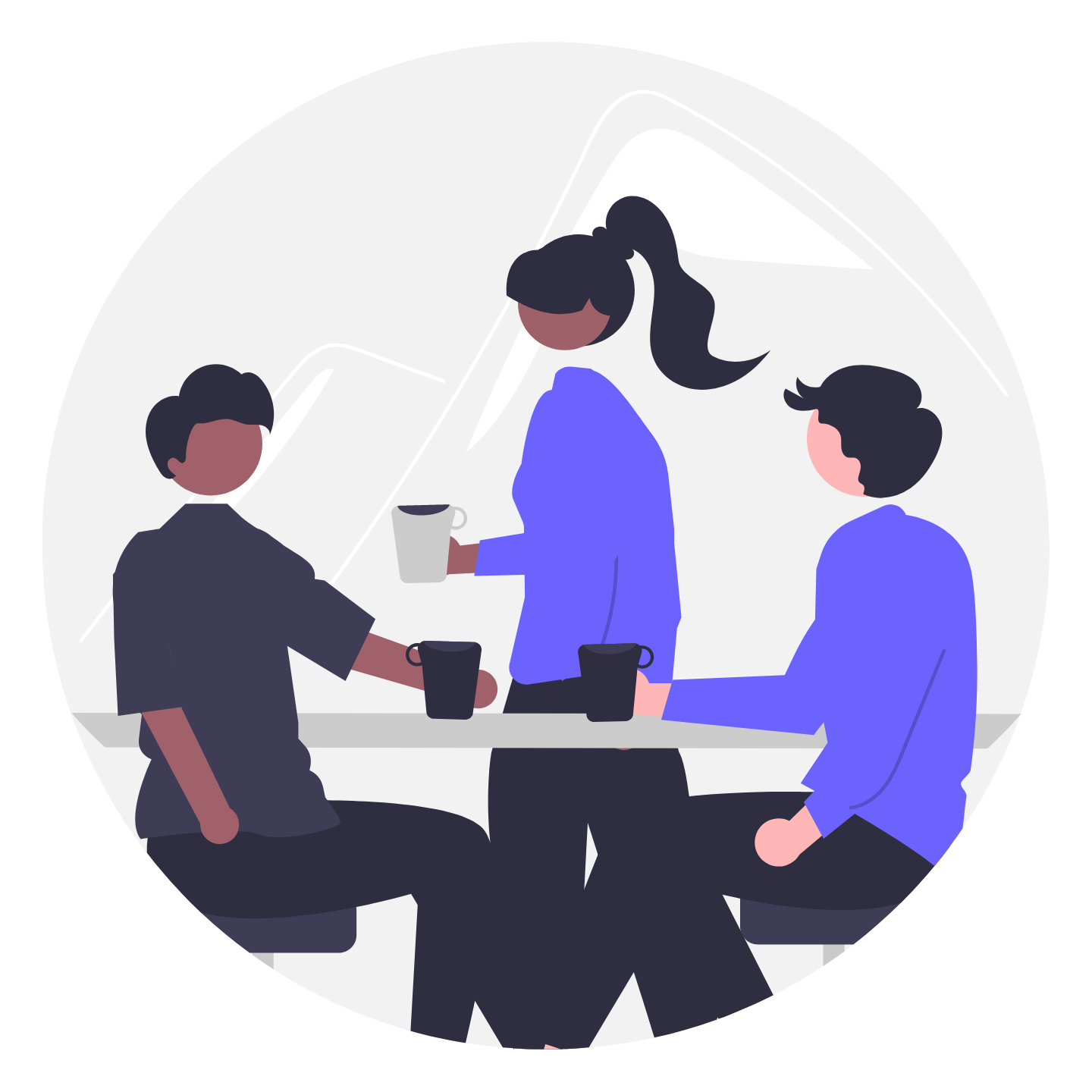 Interested?
Register on our official Meetup page below, to get notifications on future events. Please note, RSVP is required to attend all events due to limited seating.